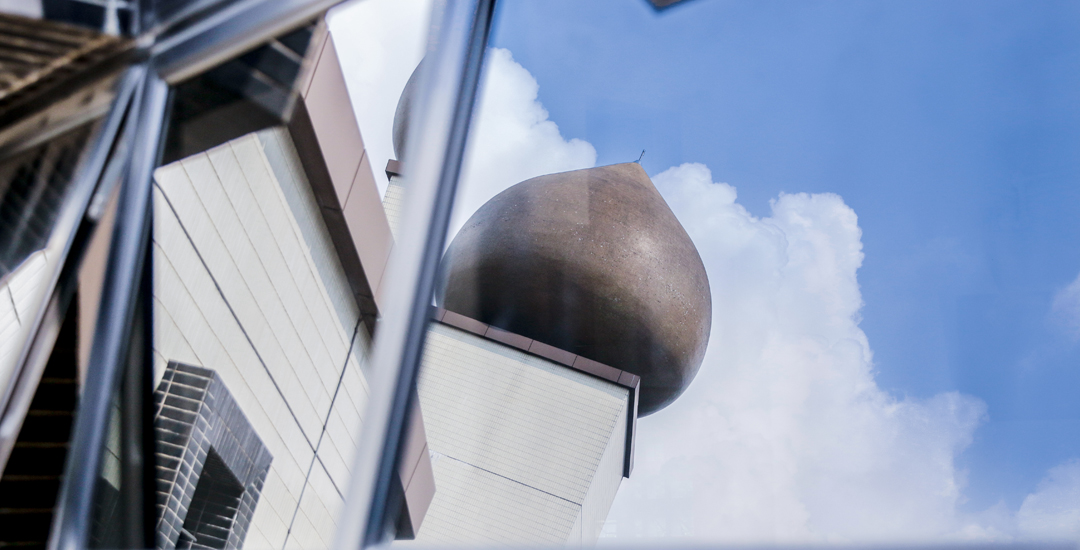 MEMBERS OF DARUL MAKMUR MOSQUE MANAGEMENT BOARD
1st December 2018 – 30th November 2021
| Name | Position |
| --- | --- |
| Izuan M Rais | Mosque Executive Chairman |
| ​Buzari bin Kayat | Vice Chairman |
| Mohd Raziff bin Abdull Hamid | ​Secretary |
| Abdul Rahman bin Basrun | ​Assistant Secretary |
| ​Sulaiman bin Adjis | Treasurer |
| Nor-Anisah bte Slamet | Assistant Treasurer |
| Redzuan bin Mohamad Yunus | Member |
| Remy bin Mahzam | Member |
| ​Sapii bin Mawee | Member |
| Mahmutha Begum d/o Ismathinoon | Member |
| Rozita bte Abdul Aziz | Member |
| Haikal Putra Iskandar | Member |
The Mosque Management Board Pledge
We, the duly appointed members, of our respective Mosque Management Board, do solemnly and sincerely pledge and declare;
That we will fulfil our obligations, and carry out the responsibilities, entrusted to us to the best of our abilities, in accordance with the principles of Islam, and having to regard the rules and regulations, laid down by the Islamic Religious Council of Singapore (MUIS).
That we will, at all times, endeavour to advance the interests, of the institution we serve in particular, and the Muslim Ummah in general.
Ya Allah, please help us.
Kami, Ahli Lembaga Pentadbir Masjid, yang telah dilantik, berikrar melaksanakan tanggungjawab kami dengan penuh tawaduk dan ikhlas, bertekad mengumumkan dengan rasminya;
Bahawa kami akan melaksanakan amanah, dan melakukan segala tanggung-jawab, yang telah diberikan kepada kami berdasarkan kemampuan dan  kebolehan kami, menurut kepercayaan dan prinsip Islam, dengan berpandukan dan  mematuhi peraturan dan perlembagaan yang telah ditetapkan oleh Majlis Ugama Islam Singapura (MUIS).
Bahawasanya, kami, pada tiap masa, berazam untuk mempertahan dan memajukan kepentingan, dan berbakti kepada institusi ini,  khusus, kepada seluruh umat Muslim am nya.   
Ya Allah, bantulah kami.
Get to Know Your Mosque Management Board Members
Find Us At
Masjid Darul Makmur
950 Yishun Ave 2
Singapore 769099
---
Contact Us Via
Email: korporat@darulmakmur.mosque.org.sg
Phone: +65 6752 1402