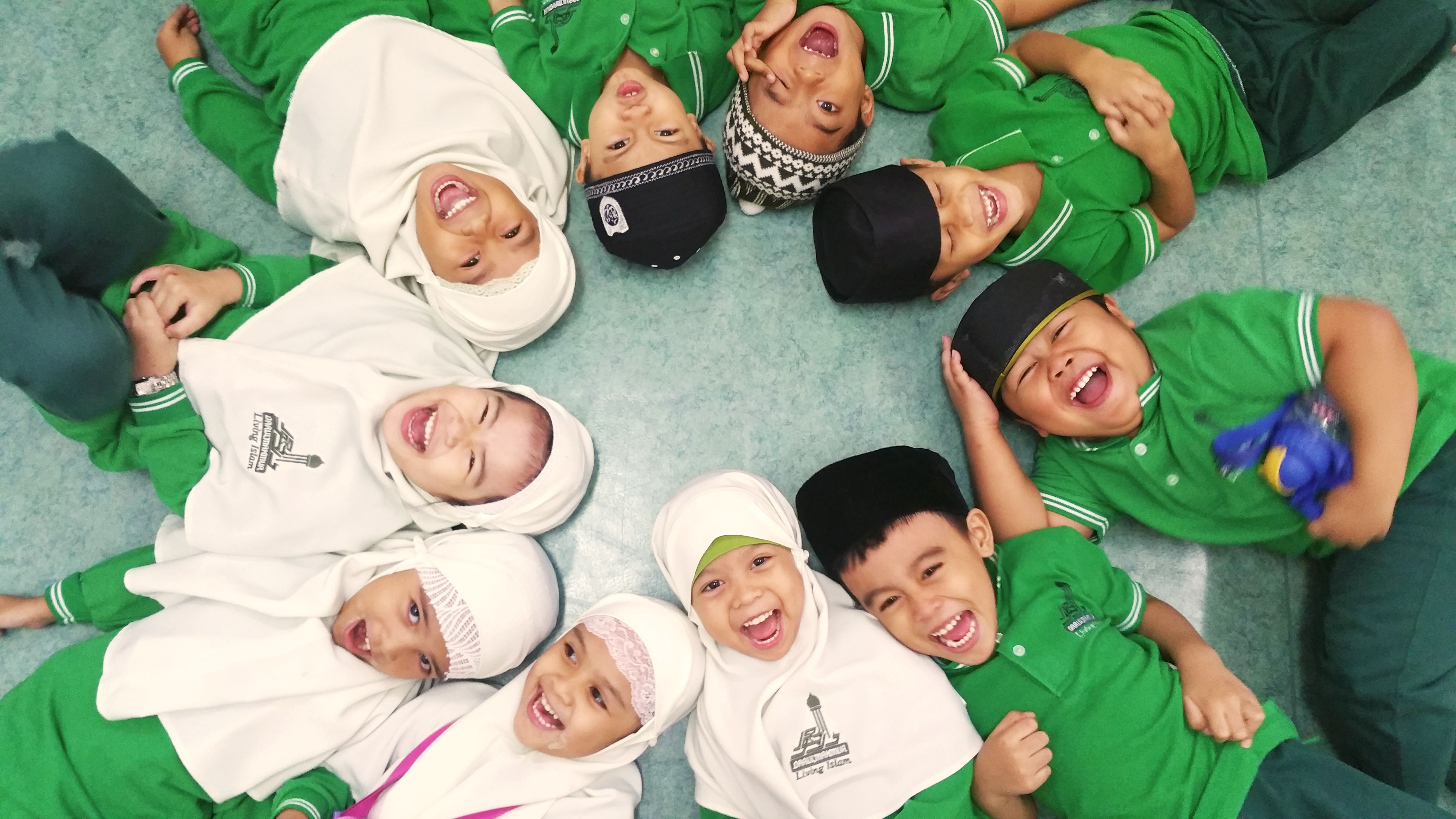 We strive to give holistic education including religious knowledge, character building and empowering each child to be an enthusiastic lifelong learner.
The kindergarten envisions to be among the best mosque practices kindergarten that is affordable while providing quality teaching programs and activities for children.
Our lesson plans and curriculum are crafted to suit both academic and Islamic teaching suitable for students to maximize their potential. Our teachers understand that children learn best through play and exploration. Thus, we provide a caring atmosphere that gives them the freedom to experiment and explore via a Hands-On approach in class and outside the classroom.
The children in the kindergarten achieve excellence through a series of education programmes which integrates Islamic awareness skills with academic knowledge.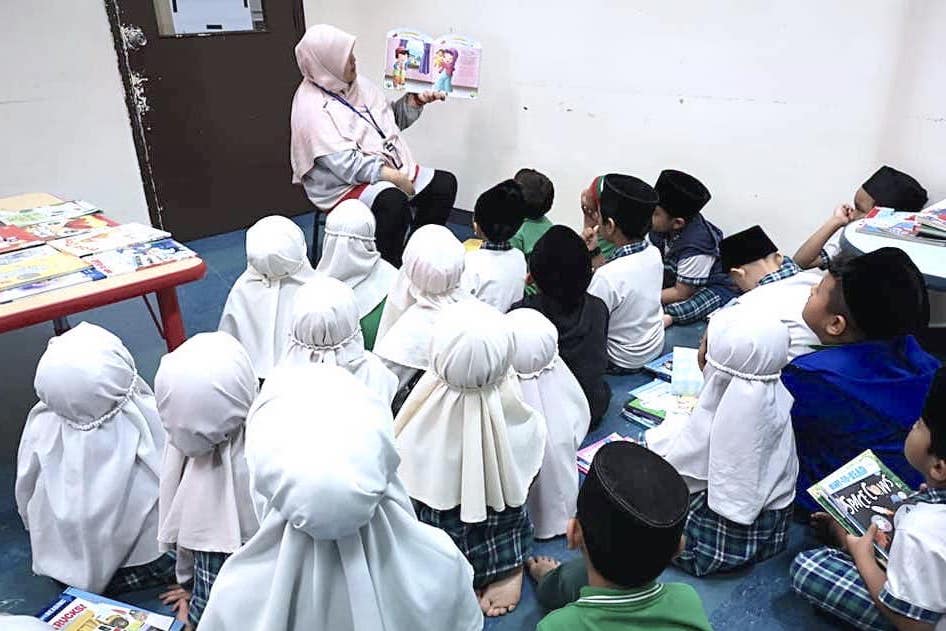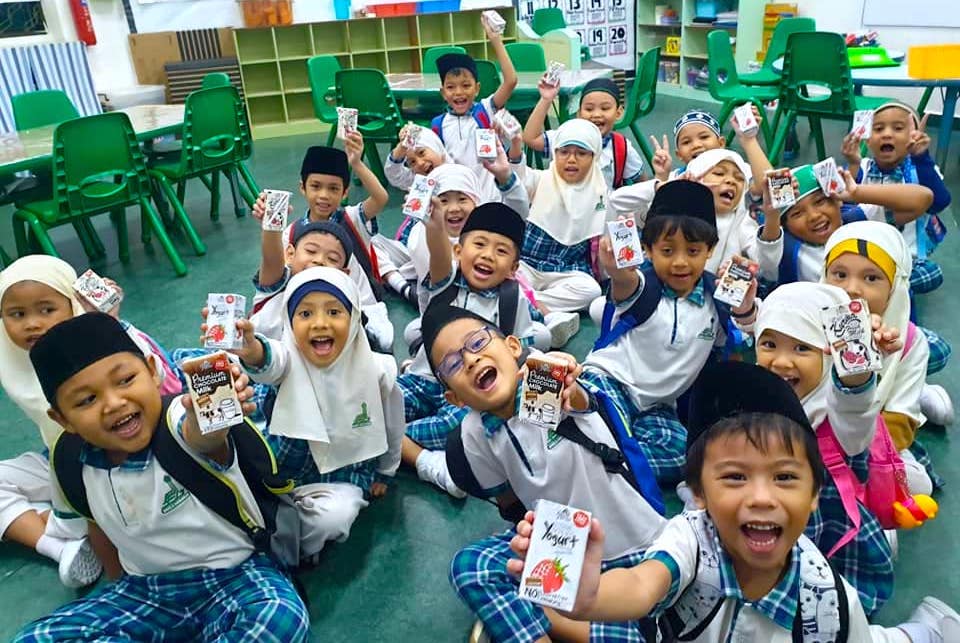 The Kindergarten nurtures children from 4 to 6 years old in its Nursery (4 years), Kindergarten 1 (5 years) & Kindergarten 2 (6 years).
We offer a range of enrichment classes for its students to widen their interests and knowledge.  Enrichment classes help to boost a child's self-confidence through reinforcement of learning to achieve a better understanding.
We also conduct Quranic Literacy – A Way of Life Programme, for students age 5 & 6 years old. This programme will aim to equip children with Al-Quran memorization techniques and proper recitation.
Salaam Parents!
We have specially designed some HBL to facilitate your child's learning at home, and concurrently support you in your journey as parents.
Note: Some activities will require a laptop, tablet or your mobile phone. If your child does not have any access to these devices, you can carry out the activities with your child using alternatives like their toys or everyday home items. You will require Adobe Reader into your device to view the HBL Kit.
Enjoy the teaching and learning experience with your child and may Allah ease all our affairs and protect us all!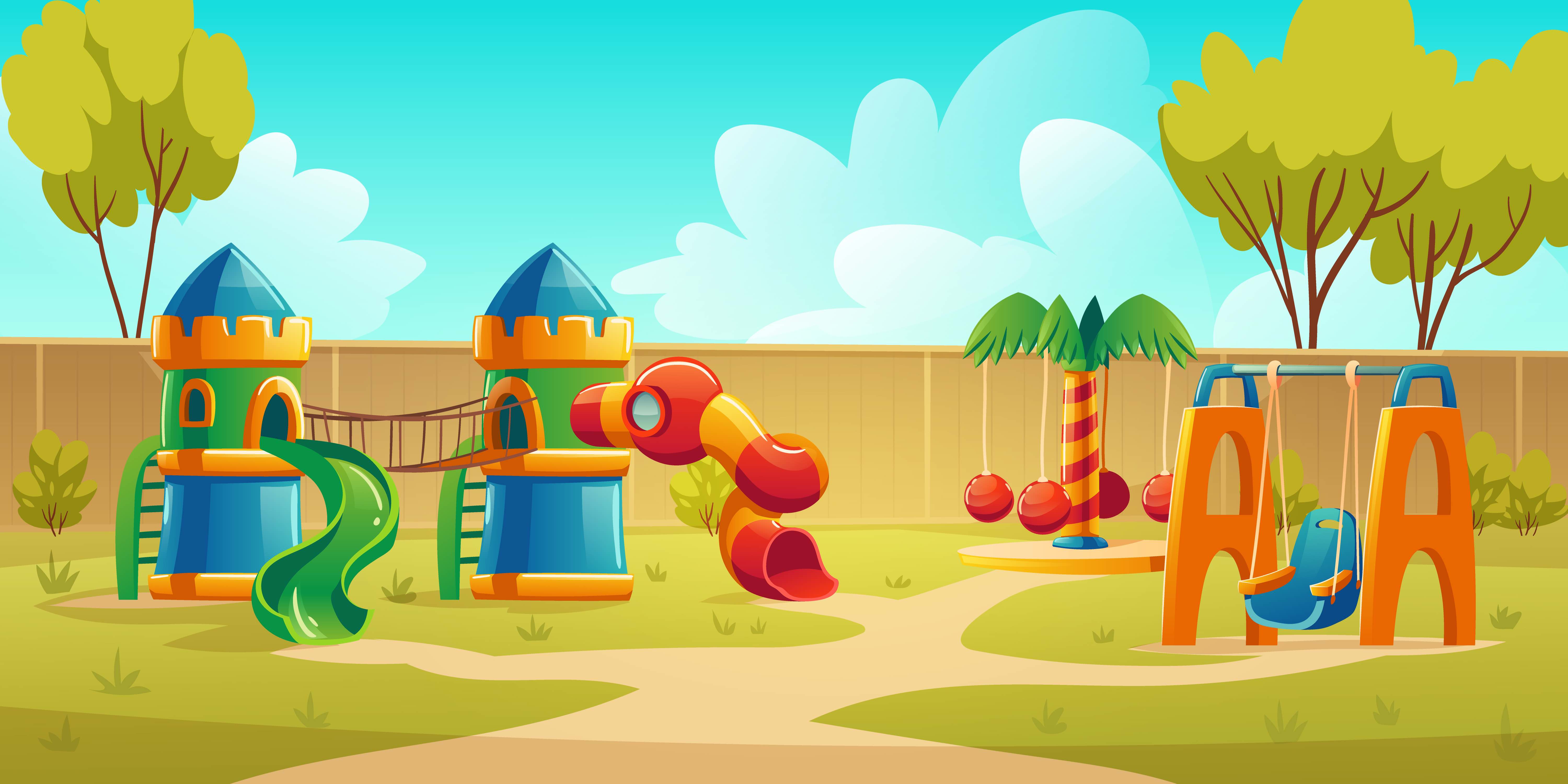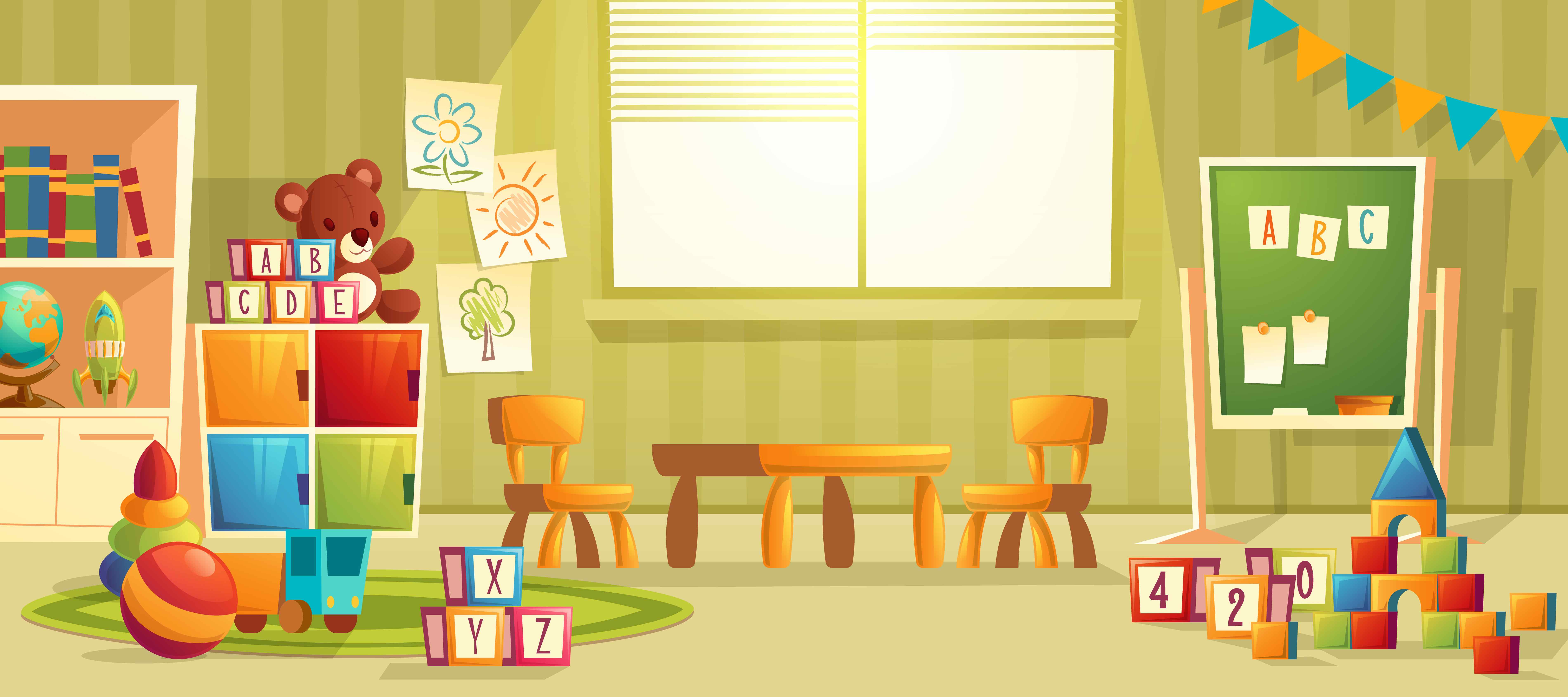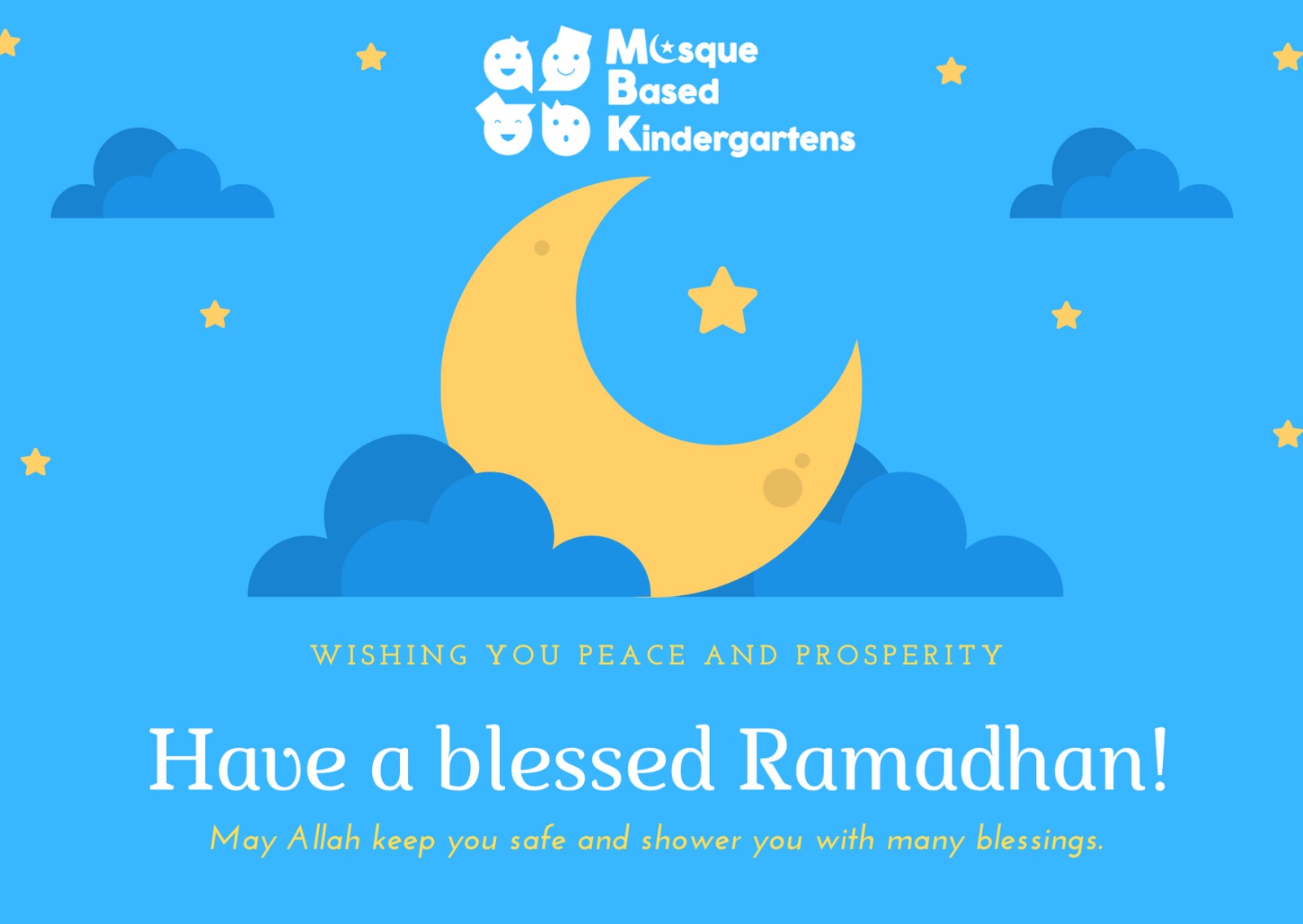 Dear Parents,

Ramadhan Mubarak from all of us at Darul Makmur Kindergarten!

 

May this blessed Ramadhan be better than the previous, filled with Rahmah and Barakah from the Almighty as you spend time with your loved ones.

May Allah SWT keep us all safe and healthy Insya Allah..

Thank you!

Darul Makmur Kindergarten
Find Us At
Masjid Darul Makmur
950 Yishun Ave 2
Singapore 769099
---
Contact Us Via
Email: korporat@darulmakmur.mosque.org.sg
Phone: +65 6752 1402