About Us
Get to know the history of our mosque and the people within the organisation
Programs
Be informed of the latest activities taking place in our mosque
Services
Get access to the services provided at the Mosque
UPCOMING PROGRAMS & ACTIVITIES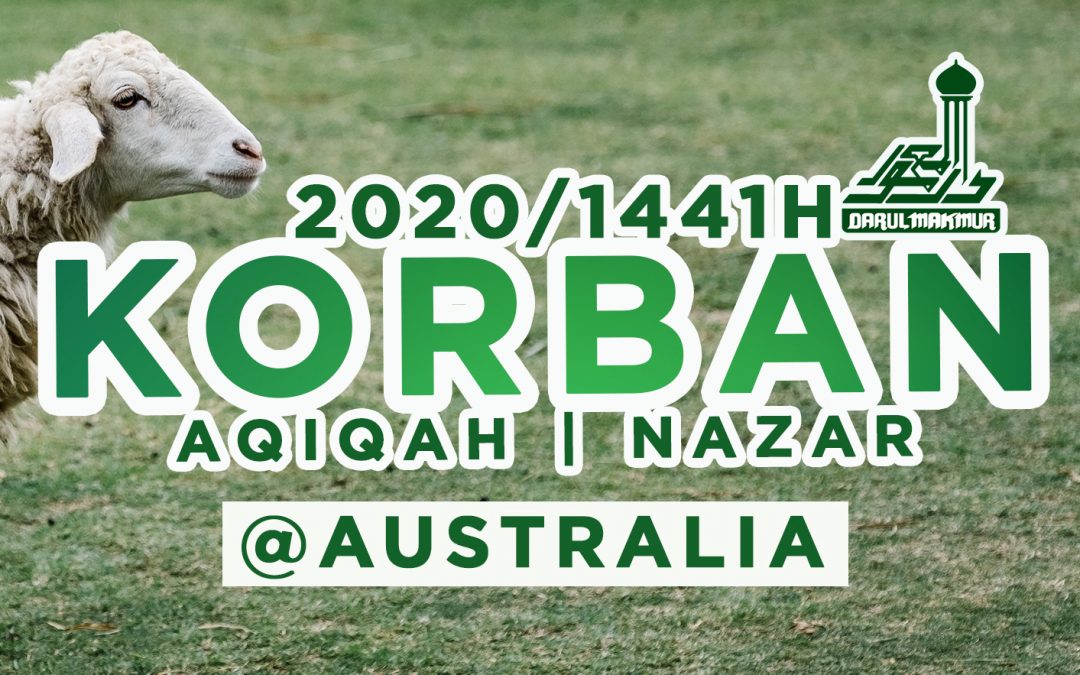 Fulfill your Korban ibadah with Darul Makmur Mosque this year, while stocks last! Register now!
read more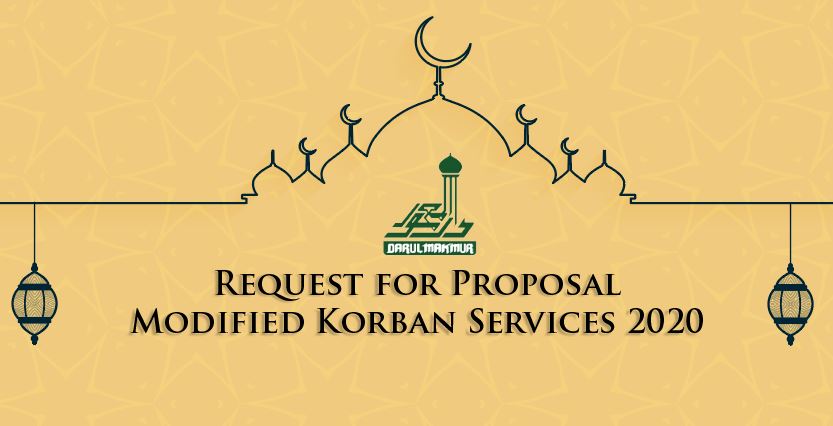 Assalamualaikum wr wb,   Masjid Darul Makmur is pleased to invite all interested vendors to provide a favourable proposal for the Modified Korban Services 2020.   Submit via email to korban@darulmakmur.mosquqe.org.sg with the subject "Request for Proposal (RFP) for...
read more
Masjid Darul Makmur menyeru kepada para jemaah untuk memberikan sumbangan derma Wakaf Khas.
Untuk keterangan lebih lanjut: Mosque Upgrading Project
LATEST ARTICLES & UPDATES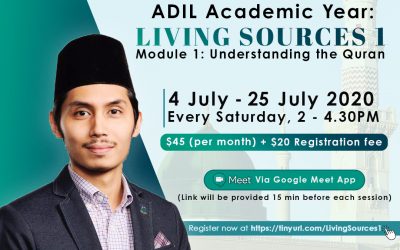 Join us to understand more about the importance of the Quran and the Sunnah by Ustaz Mohammad Syazwan EL Rani. Slots are Limited! Hurry and Register now!
read more
Aspirations

For the mosque – To go beyond its physical / structural borders and to reach out to all communities and make our neighbourhood a better place.
For the community –  To deepen our faith, continuously seek knowledge and putting it into practice; and then manifest it through our character (
Akhlaq
) by being a blessing or
Rahmah
to all. It starts with us, to aspire for a world that is filled with the spirit of kindness and care.
Harapan
Untuk masjid – Menjangkaui batasan sempadan fizikal dan menyantuni seluruh masyarakat; demi melahirkan kejiranan yang lebih baik.
Untuk masyarakat – Memperteguh Iman, berterusan mencari Ilmu dan mengamalkannya, serta menghidupkan keperibadian dan Akhlaq yang mulia dengan menjadi Rahmah untuk semua. Kita harus bermula dengan diri kita, agar kita boleh mewujudkan dunia yang dipenuhi dengan semangat kebaikan dan kasih sayang. Hj Mohamed Rafii Abdul Hamed
Find Us At
Masjid Darul Makmur
950 Yishun Ave 2
Singapore 769099
---
Contact Us Via
Email: korporat@darulmakmur.mosque.org.sg
Phone: +65 6752 1402